Limited Release Beers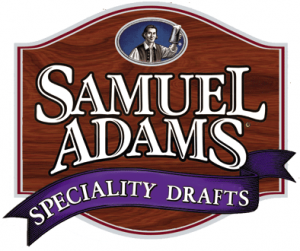 One of the greatest parts of being a brewer is the breadth of tastes and flavors that can be created with a seemingly endless series of "what ifs?" Sometimes inspiration comes from an ingredient or a flavor combination just experienced. Other times, it may be the result of a happy accident. Regardless of the source, inspiration leads to test brews, that lead to tastings, that lead to more what-ifs.
The results of these threads and ideas can vary greatly, but they build on each other and the real fun is in the trials, experimentation, and paths to new ideas.
Learn more about Limited Release Beers by viewing their website here:
www.SamuelAdams.com